Are you a ecom-preneur?!
Sign up for a chance to grow your business with help from a lead e-commerce agency for FREE!
So how will we help you make more cha-chings?
Generate Leads
Gamified Pop-ups, Lead Gen Pop-ups, Robust Lead Capturing, Optimized Templates, Business Growth
Increase AOV
Setup Upsells, Setup Cross-sells, Setup Bundles, Increase COA, Optimized Templates, Business Growth
Event Tracking
Setup Facebook Pixel, Setup Product Catalog, Create a DPA Campaign, Monitor Pixel Health, Share Marketing Strategies, Scale Your Business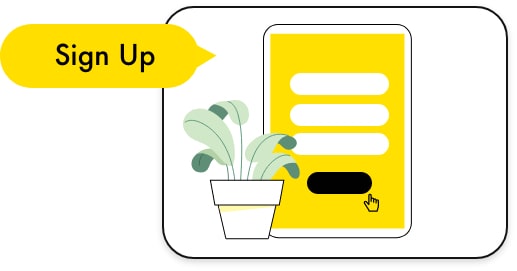 Get Selected
The offer is live for a limited time, and we are only accepting the first 20 sign-ups. You'd have to share the ample details regarding your store for us to understand and choose your store.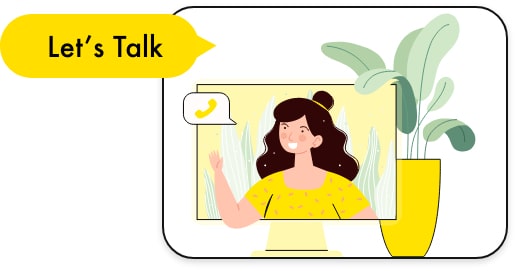 Consultation Call
Once you get selected through our screening process, one of our Customer Care Representatives will reach you out for a personalized, 1-on-1 Call.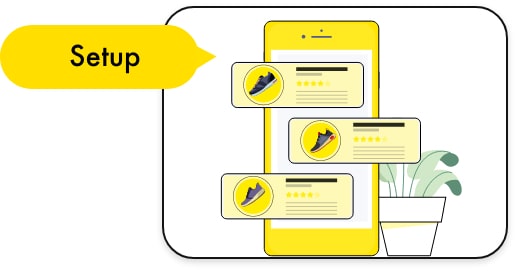 Let's set it up!
After the Customer Care Representative has perfectly understood your store and has approved it, our team will do its homework on your store and we will start working on it.
Sign Up For The Offer

for a chance to enhance your e-commerce store